Now, have a hoot playing our game! Players compete against each other in Sideshow Swap! to discover and hold the highest performer. But beware, other players are watching and will attempt to undermine your strategy by playing ticket cards that may cost you bux, force you to swap tickets, or worst of all–force you to swap performers. Life is unpredictable in the 'Show, but play your cards right and you may just come out on top!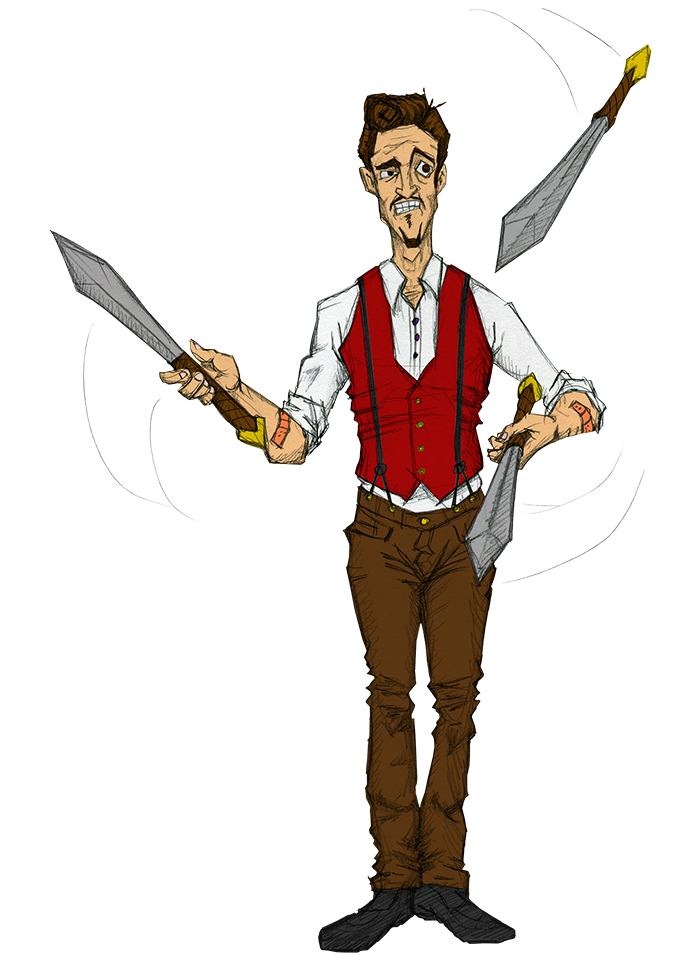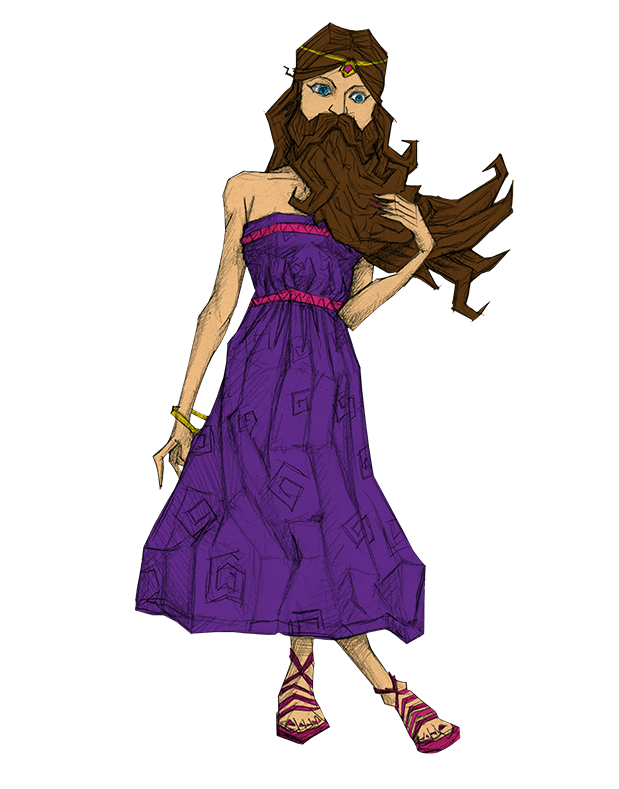 Sideshow Swap! is coming to Kickstarter April 2, 2019! Kickstarter is the leading crowdfunding platform that helps bring products from small (and big) companies to life. You can be one of the first to own Sideshow Swap! by backing us on Kickstarter, you will get your copy before it's available in any store. Enter your email address below or follow us on Facebook, Twitter or Instagram to be notified to get all the updates. Thank you!! – Phil & Adam

It would be a big help – please like our Facebook page or follow us on Twitter!